Melanocytes, or cells found primarily in the basal layer of the skin, are responsible for the production of melanin. This pigment gives our eyes, skin, and hair color. The mature melanocytes that makeup nevus cells are found within moles and melanocytic lesions.
Melanocytes and Nevus Cells, Both cells have a common lineage but they are different in their characteristics and functions. Understanding these cells can be crucial for skin health and the detection of potential cancers.
Definitions of Melanocytes
Definition: Melanocytes are specialized pigment-producing cells located primarily in the basal layer of the epidermis, the outermost layer of the skin. They also occur in other parts of the body, such as the eye, inner ear, meninges, bones, and heart.
Origin: Derived from neural crest cells during embryonic development, melanocytes migrate to various parts of the body, with a significant concentration found in the skin.
Function: The primary function of melanocytes is to produce and distribute melanin, a pigment that provides color to the skin, hair, and eyes. Melanin production is a response to various factors, most notably ultraviolet (UV) radiation from the sun. Once produced, melanin is packaged into structures called melanosomes, which are then transferred to keratinocytes (the predominant cell type in the epidermis). This process not only gives coloration to the skin but also provides protection against the harmful effects of UV radiation.
Importance: Melanocytes play a critical role in protecting the skin from UV-induced DNA damage. Additionally, the variation in melanin production across individuals leads to the wide range of skin tones observed in human populations. Dysregulation or mutation of melanocytes can lead to various conditions, including albinism (reduced melanin production) and melanoma (a dangerous form of skin cancer).
Definitions of Nevus Cells
Definition: Nevus Cells are matured, specialized melanocytes that are found in moles and melanocytic lesions. These cells are usually found in clusters or nests. They have evolved from the melanocyte, but they still possess unique characteristics.
Origin: Nevus cell origin is melanocytes.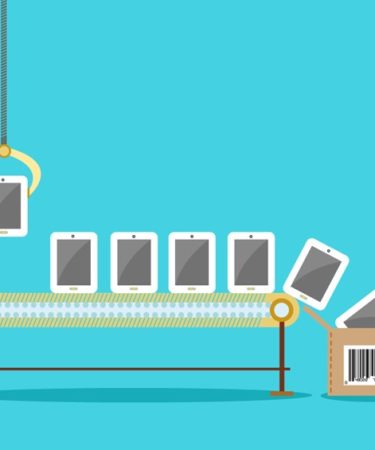 Service médical à domicile de Medici Generici à Rome
Notre équipe fournit un service de soins de santé à domicile, garantissant professionnalisme et confort pour les patients à Rome.